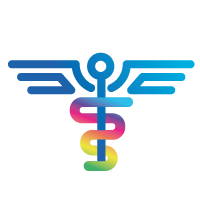 Experienced Clinicians
Your physical and emotional health are your most important assets. You should entrust them only to the best professionals.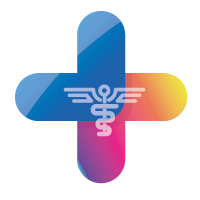 Personalized Treatment
Your treatment choices perfectly match your health and wellness goals.
No Stigma or Judgment
We are proud members of the LGBT Community!
Convenient Service
We are located in the heart of Puerto Vallarta's Zona Romantica!
We offer integrated primary and specialized care to members of Vallarta's Gay Community.
Make us your medical home in Puerto Vallarta!
Our major areas of specialization primary care and diagnostic medicine, emotional care, specialized LGBT care, and geriatric care.
We feature our own specialized pharmacy and laboratory equipment.
Regular checkups
Preventative care
Immunizations
Chronic illness management
Lab tests
Specialist referrals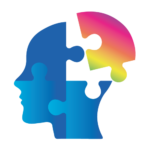 Bilingual counselors
Addiction counseling
Coming out issues
Gay relationship issues
Open relationships
New HIV diagnosis counseling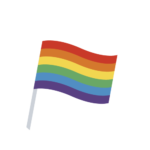 PrEP (pre-exposure prophylaxis)
PEP (post-exposure prophylaxis)
STI testing and treatment
New HIV diagnosis counseling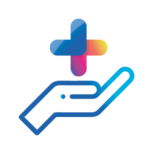 Falls assessment
Osteoporosis
Memory evaluation
Chronic illness management
Emotional counseling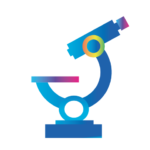 Testing for many conditions
Next-day lab results in many cases
Results sent by email
Pick up medications after visit
Home medications delivery
Member discounts for medications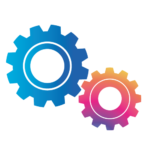 Support with Mexican residency
Insurance experts
Accompaniment/translation for specialist and hospital visits
Reminders for appointments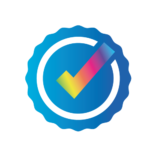 Review health goals
Set up supportive life structures
Contacts with local health experts
Accountability for your actions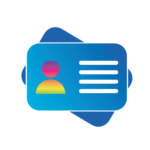 Annual physical exam package
STI package
10-session counseling package
Membership with steep discounts
PrEP package
Vallarta Gay Clinic's Clinical Director, Ismael Rossi, just concluded a...
The United States Centers for Disease Control and Prevention (CDC)...
Vallarta Gay Clinic is offering our community an important and...