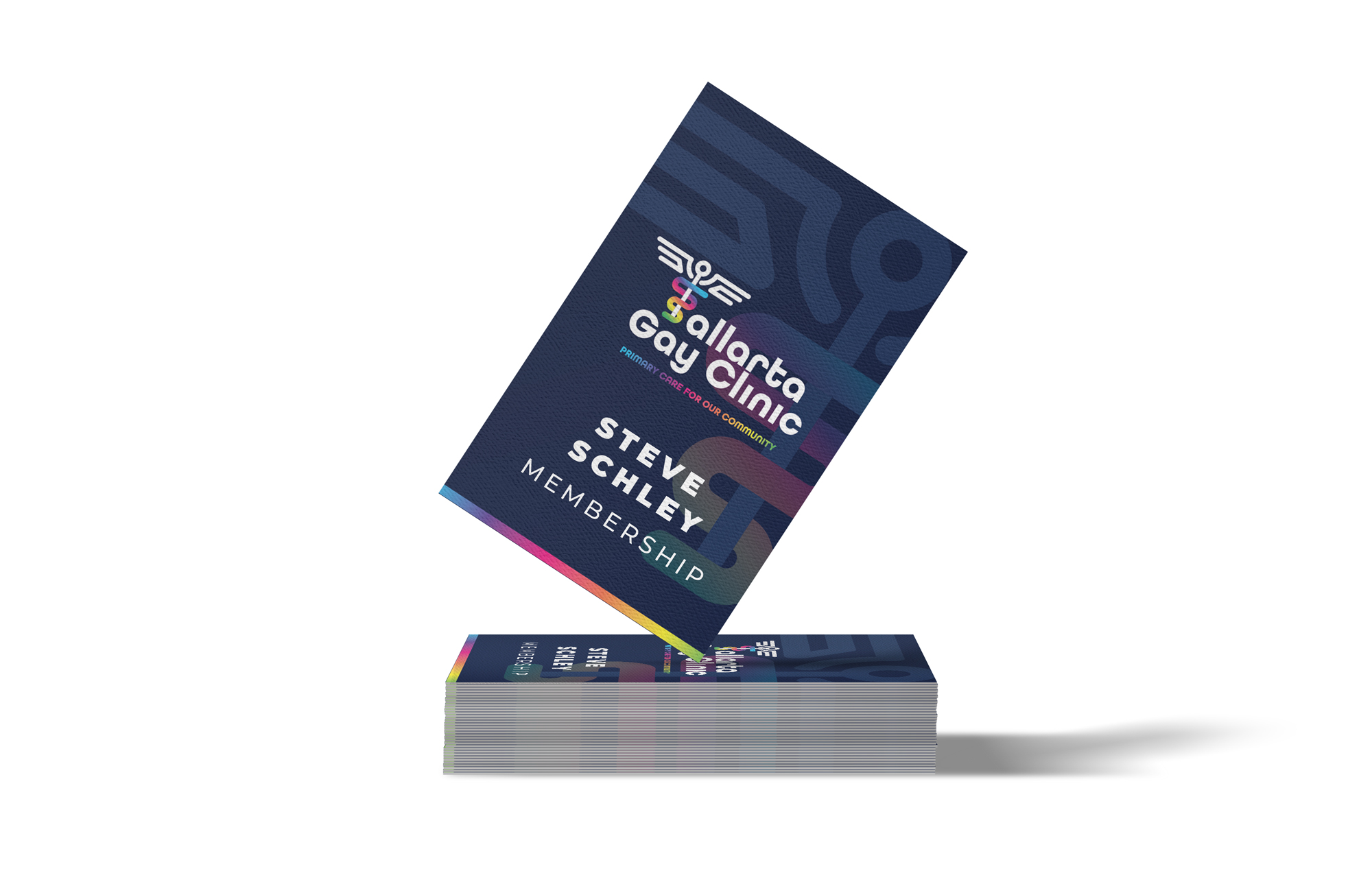 The new clinic's membership program is one of its main innovations. Available only to Mexican citizens and permanent and temporary residents, these membership levels represent our best value and care to our local Community!
FULL MEMBERSHIP -- $6000 pesos per year
For those members needing a wider range of services or who may be living with chronic illness or conditions, our staff are here to help you manage your situation as best as possible.
Clinic personnel will regularly reach out to keep active track of members' ongoing chronic conditions and other issues, and to remind members of upcoming appointments.
The clinic features a robust network of local medical and health specialists for referrals. Our physicians also help members avoid complications and contraindications when seeing more than one specialist at a time.
Your membership includes:
One annual check-up including bloodwork with our doctors (when membership paid annually)
50% discounts on regular medical visits
20% discounts for lab tests
25% discounts for psychological counseling sessions
10% discounts for select specialist visits
10% discounts for imaging (MRIs, X-rays, etc.)
10% discount for colonoscopy procedure
10% discount for bone density tests
Medical concierge services to coordinate appointments, medications, etc.
Wellness coaching services (to come soon!)
Health insurance experts
Discounts on accompaniment/translation services for specialist and hospital visits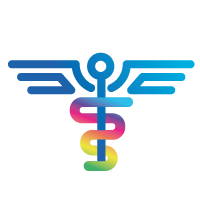 Experienced Clinicians
Your physical and emotional health are your most important assets. You should entrust them only to the best professionals.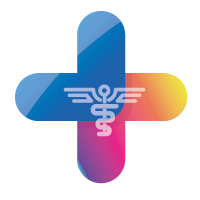 Personalized Treatment
Your treatment choices perfectly match your health and wellness goals.
No Stigma or Judgment
We are proud members of the LGBT Community.